August 30/02
Check Gun Models 1 for new Cpt.Glimsharp Animated Model!
New HOW TO INSTALL SECTION IS UP!
August 29/02
Sorry for being gone so long but heres a big update so look around!
Mid Day Update: New Gun added. Just came out!
Mid mid Day Update: New Cpt.Glimsharp models in gm 1
August 23/02
There be a new gun today and a good one at that. Keep ur eyes open for more today.
August 18/02
Hi im back and the website design is nearing a close thanks to Iron Cross.
Here are some funny pics to hold you till next update.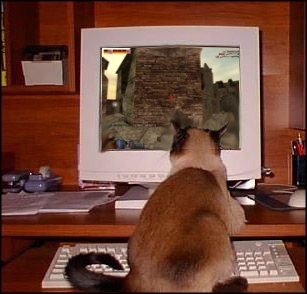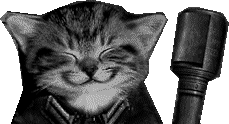 August 12/02

Move over Silent Death and hello Iron Cross with a new banner.

August 11/02

Entropy And CHAOS have finally released their FJ Pack Get em right here

Changes for the FINAL include:

* Different helmet shells for each class some with Wire mesh

* Different Camo color variants for each class

* Different trousers Tropical TAN & Standard OD (shared among classes).

* M43 Field Cap for FJ Officer with helmet mounted to belt.

* Bandoleers for the Sniper Class ( not pictured )

We also incorporated the Swiss shovel for those who already use our shovel skin replacement.

Other features:

* Accurate Apple Green Helmet color for Light Infantry

(Tan and Dark Grey for others)

* Accurate brown leather k98 pouches on belt.

* Accurate MP44 Pouches for Heavy,

* Accurate Feld Grau tunic with FJ collar insignia under smock.

More site designing is going on now.

August 10/02

Site Design is changing thanks to Silent Death.

Also I'm releasing my very own pack

Preview under the photo section

August 8/02

New start up screen available today




E&C News From Entropy & CHAOS Web Site